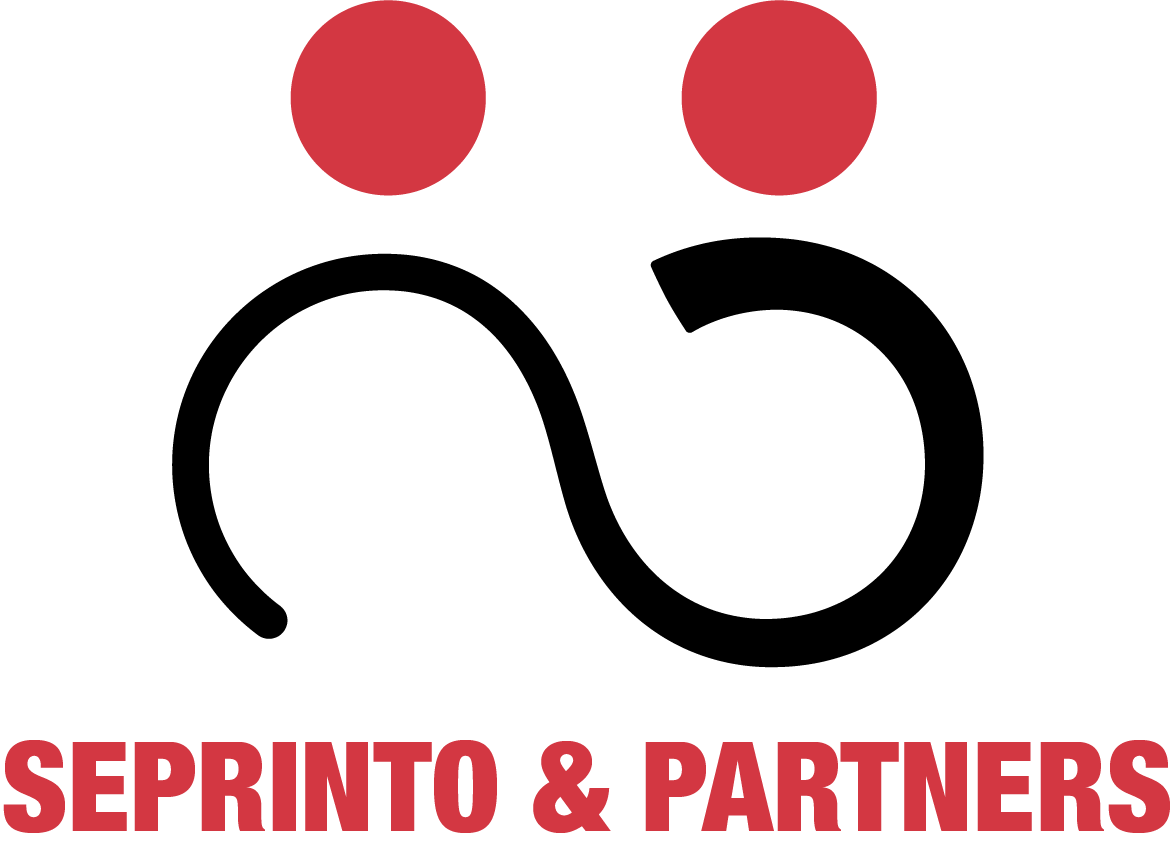 Seprinto & Partners is a network of security printing experts covering a broad spectrum of application areas. Our common motivation: Providing innovations, improvements and cost savings by optimizing our clients' printing processes.
"Thinking outside the box" is our motto. With decades of experience in the world of banknote and security printing, and connected with even more experts all over the world, we can assist you in achieving little or large steps towards new goals.
Our offer covers all areas of the printing process from prepress to simultaneous offset, intaglio and numbering to recycling. Moreover, we share our knowledge in the form of trainings, staff coaching and on-site services.
Visit our website: